Our Team
Meet the team at Vignobles Lajonie in Monbazillac, Bergerac and Pécharmant in the Dordogne.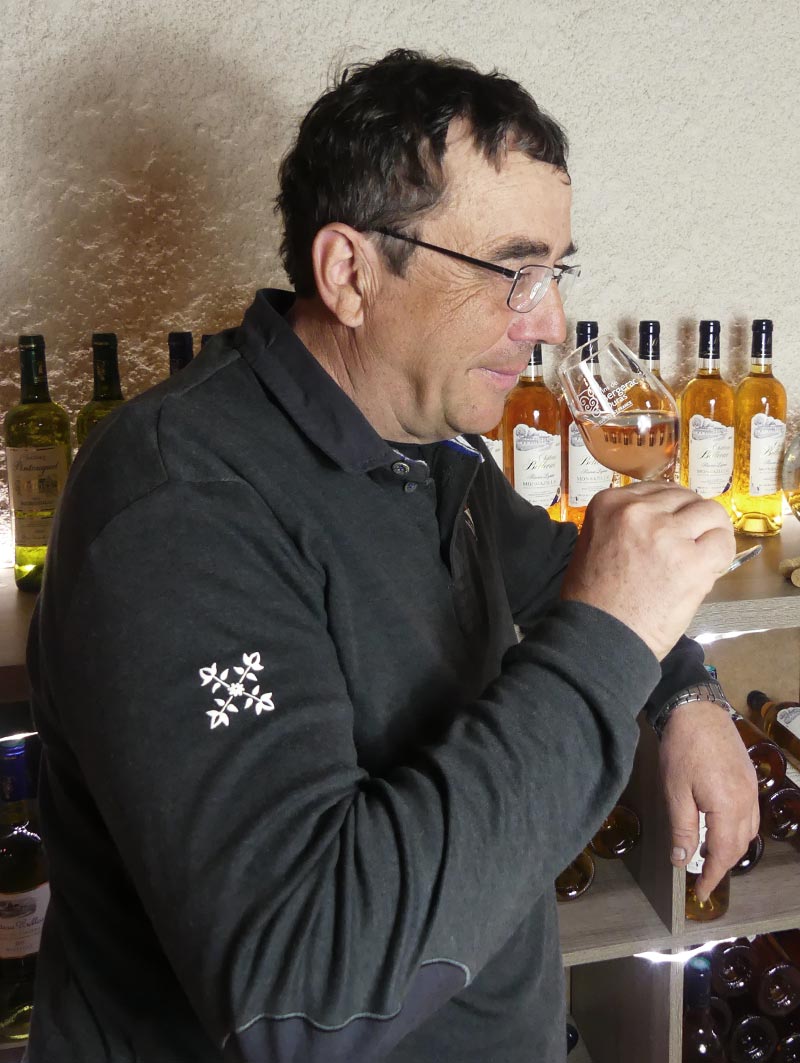 Joël Lajonie
Administrative and Commercial Manager
The eldest of the siblings, Joël has a Brevet d'Etudes Professionnelles Agricoles (vocational training certificate in agriculture) and has completed numerous training courses in the field of business management. His role in the company is therefore administrative and commercial management at national and international level.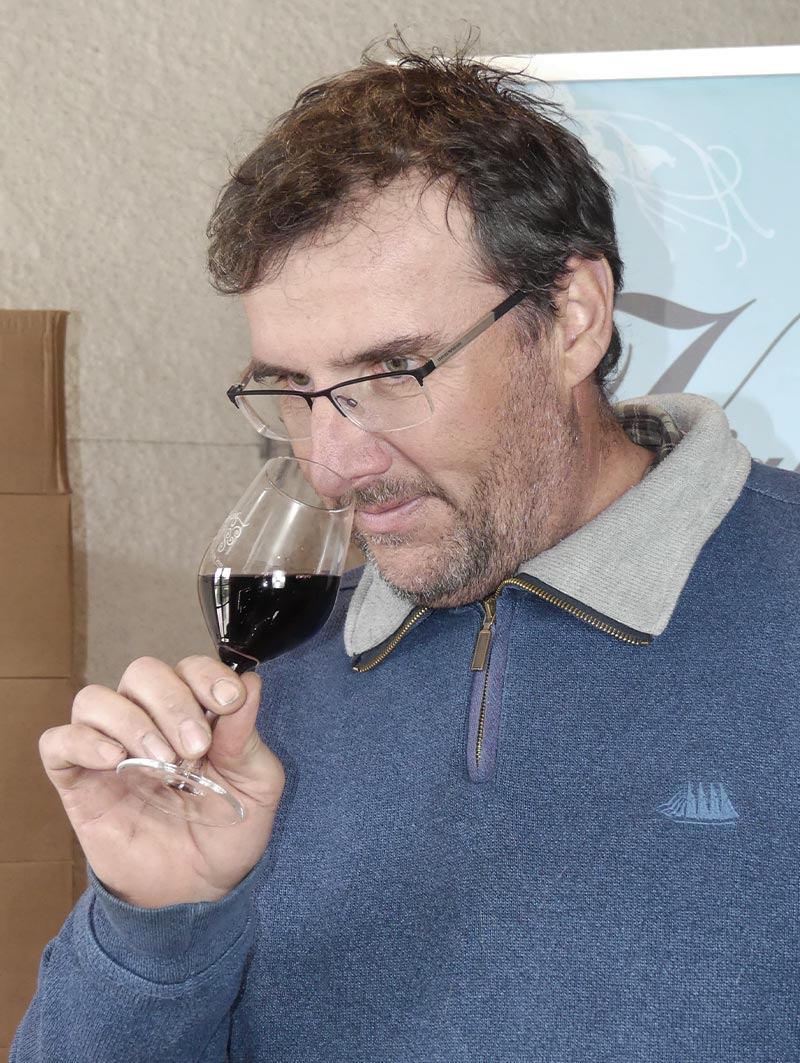 David Lajonie
Cellar Master and Vineyard Manager
The third and last son of the siblings, David has obtained a Brevet de Technicien Agricole with an oenology option. He is responsible for the conception of the Monbazillac, the Côtes de Bergerac Moelleux and the Bergerac Rouge, Sec and Rosé.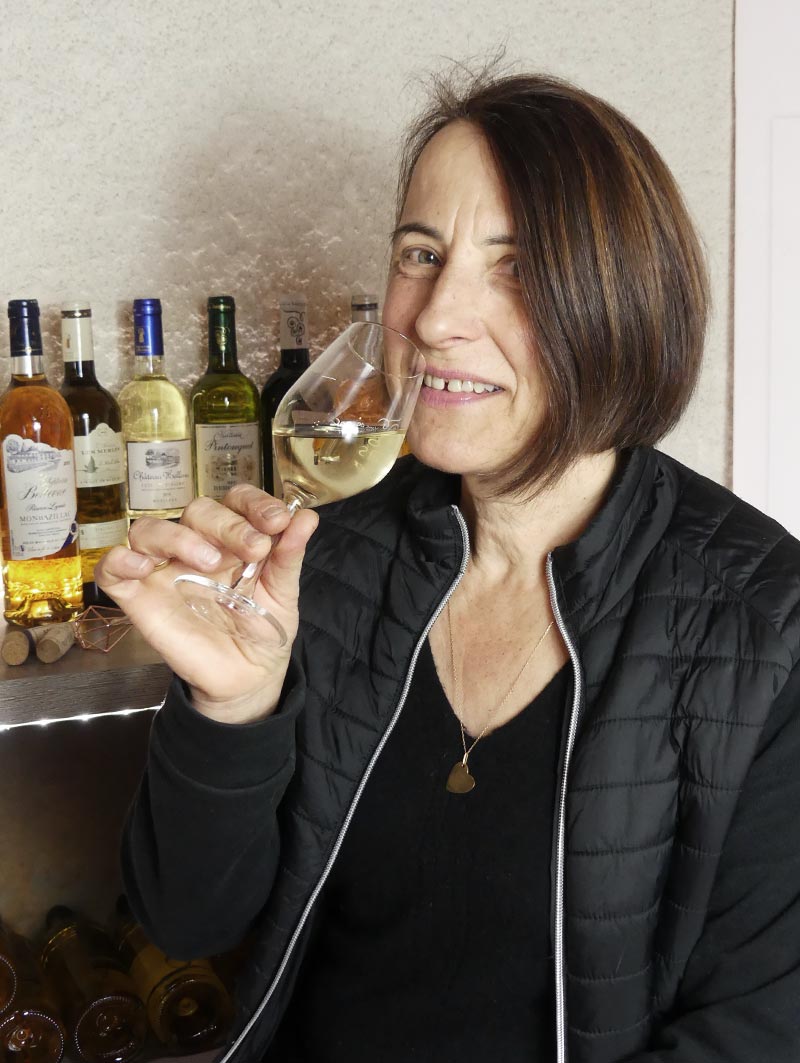 Maryse Lajonie
Administrative, commercial and logistics management
Wife of Joël Lajonie, she is the one you call most often! She also takes care of the commercial and administrative side of things, as well as the logistics.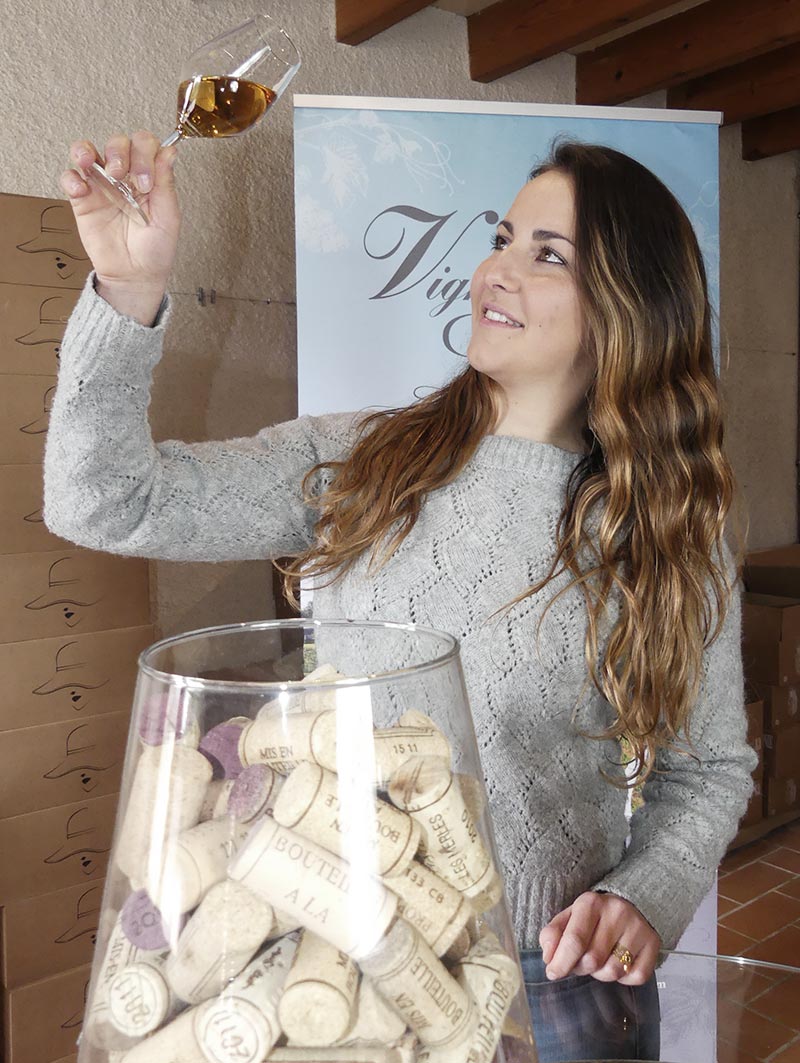 Estelle Lajonie
Commercial
Daughter of Joël LAJONIE, she studied wine and spirits marketing. Today, Estelle works on the commercial side, she manages communication as well as the development of wine tourism within Vignobles LAJONIE.