Our Story
Lajonie Vineyards
Winegrowers from father to son for 5 generations, the Lajonie family has been the owner and harvester since 1880. The wines are made through rigorous work throughout the year, from the vineyard to the cellar. The management of the vineyard is part of a respectful approach to the environment.
As we own several small parcels of land scattered over various communes (different altitudes, orientations, soil structures...), we can vinify different and complementary terroirs. This diversity brings complexity to the blends. Concerned about the quality of our wines, this passion leads us to the purest expression of our terroirs. To this is added the signature and character of the winemaker.
Read More
1880
V
i
g
n
o
b
l
e
s
®
L
a
j
o
n
i
e
®
V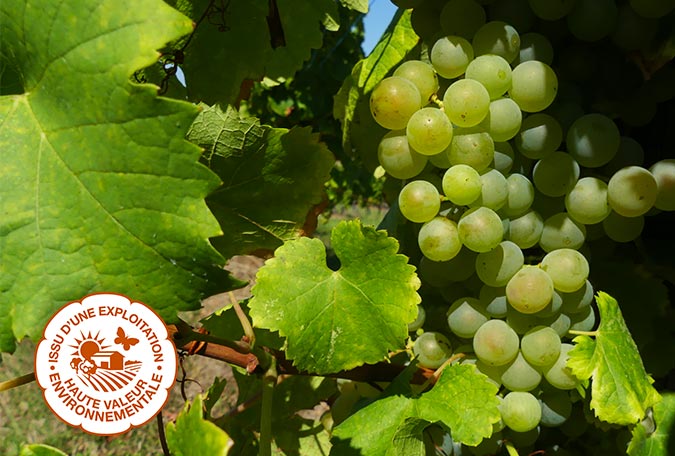 2021
High Environmental Value Label 3
V
i
g
n
o
b
l
e
s
®
L
a
j
o
n
i
e
®
V
Respect for Nature
Lajonie Vineyards
The environmental certification of agricultural holdings meets the need to recognise holdings engaged in particularly environmentally friendly approaches.
Vignobles Lajonie has been committed to this environmental approach for many years and was officially certified "High Environmental Value" level 3 in September 2021.
Read More
Our Wines
Discover the wines of Vignobles Lajonie
Discover the wines of Vignobles Lajonie on their online shop !
The wines are made from several plots of land in different communes in order to produce wines from different and complementary terroirs.
You will find red wines, dry whites, sweet whites, sweet whites and rosés from Château Bellevue, Pintouquet and Les Merles for sale.
The Shop
2022
V
i
g
n
o
b
l
e
s
®
L
a
j
o
n
i
e
®
V
"

Excellent lunchtime picnic with valuable tasting advice from our hosts.
"

Great family treasure hunt. Thanks for the welcome !
"

Ambiance très sympa entre amis sur la très belle terrasse du Château Bellevue !
Our Team
Discover the Vignobles Lajonie team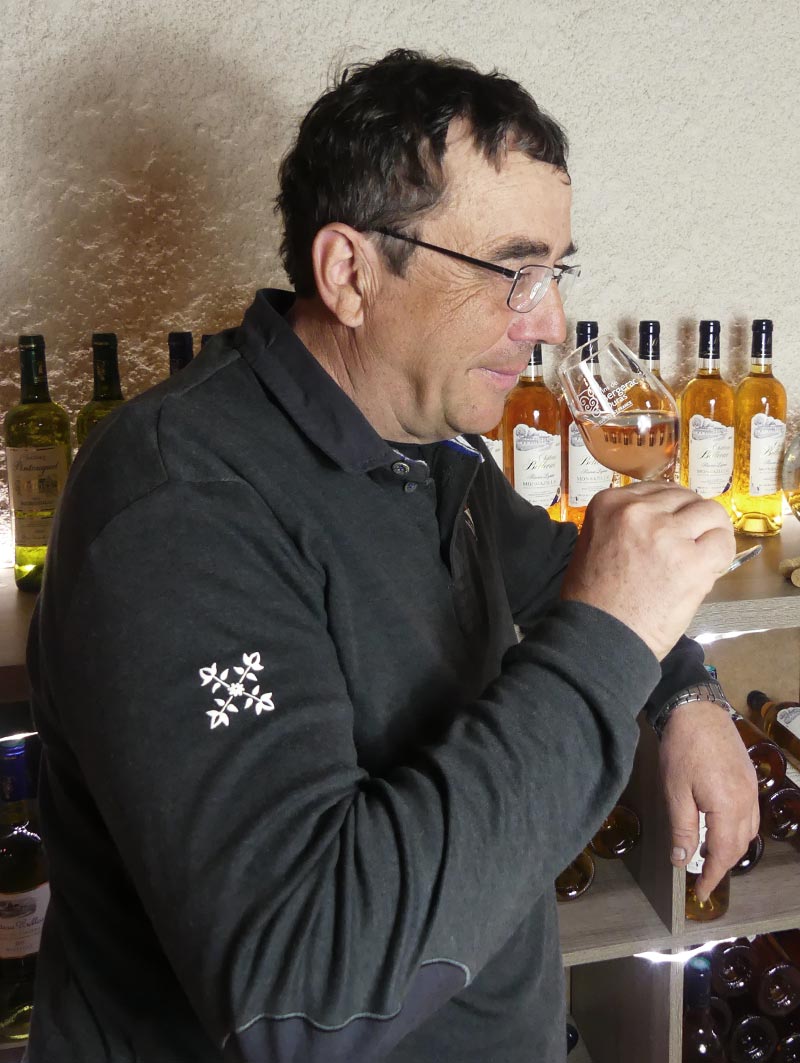 Joël Lajonie
Administrative and Commercial Manager
The eldest of the siblings, Joël has a Brevet d'Études Professionnelles Agricoles (vocational diploma in agriculture) and has completed numerous training courses in the field of business management. His role in the company is administrative and commercial management at national and international level.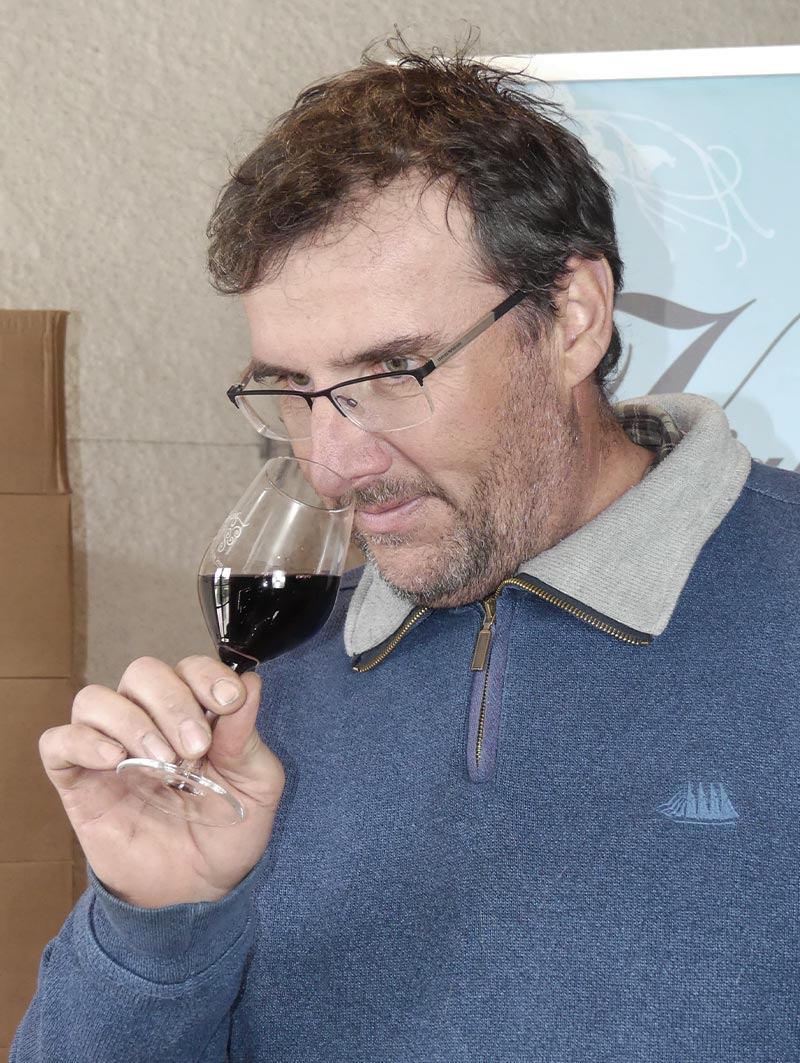 David Lajonie
Cellar Master and Vineyard Manager
The third and last son of the siblings, David has obtained a Brevet de Technicien Agricole with an oenology option. He is responsible for the conception of the Monbazillac, the Côtes de Bergerac Moelleux and the Bergerac Rouge, Sec and Rosé.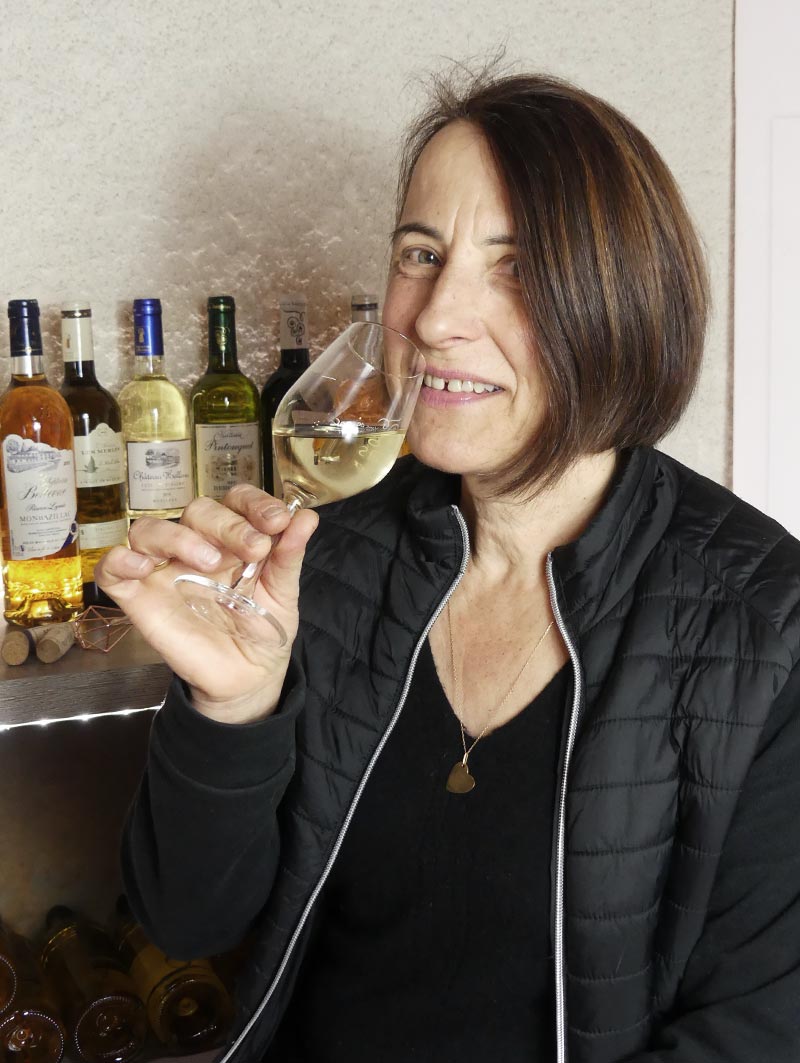 Maryse Lajonie
Administrative, commercial and logistics management
Wife of Joël Lajonie, she is the one you call most often! She also takes care of the commercial and administrative side of things, as well as logistics.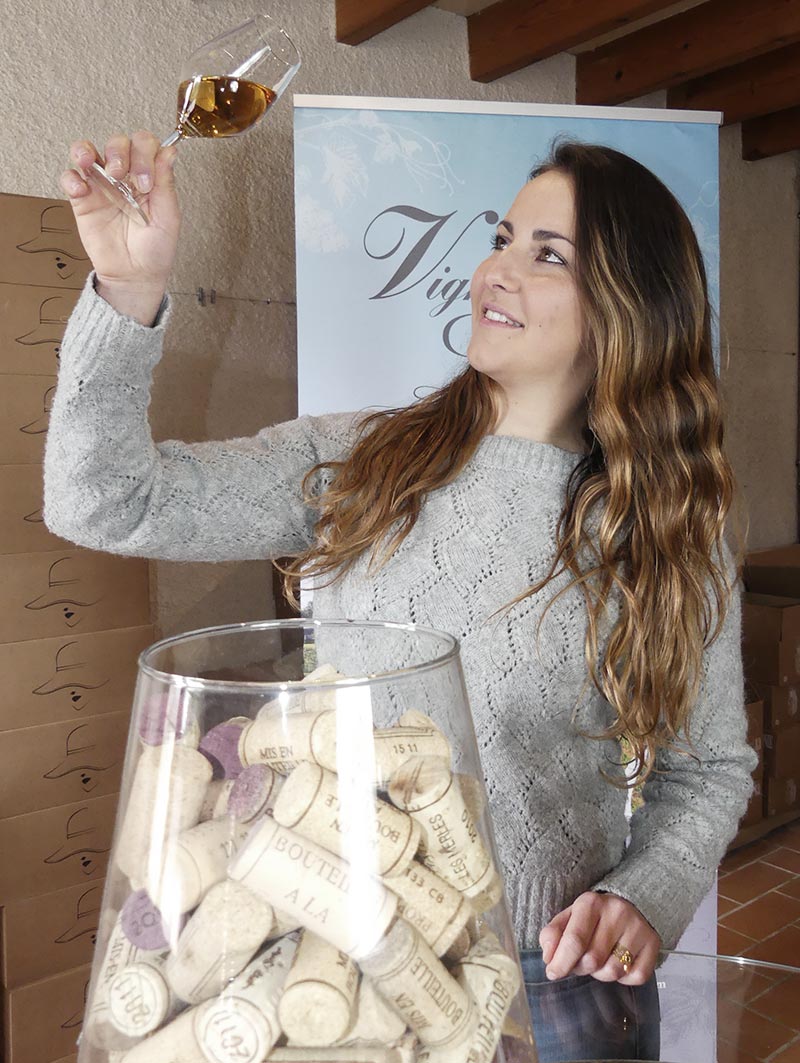 Estelle Lajonie
Commercial
Daughter of Joël LAJONIE, she studied wine and spirits marketing. Today, Estelle works on the commercial side, she also manages the communication and develops the wine tourism of Vignobles LAJONIE.
No posts were found for provided query parameters.